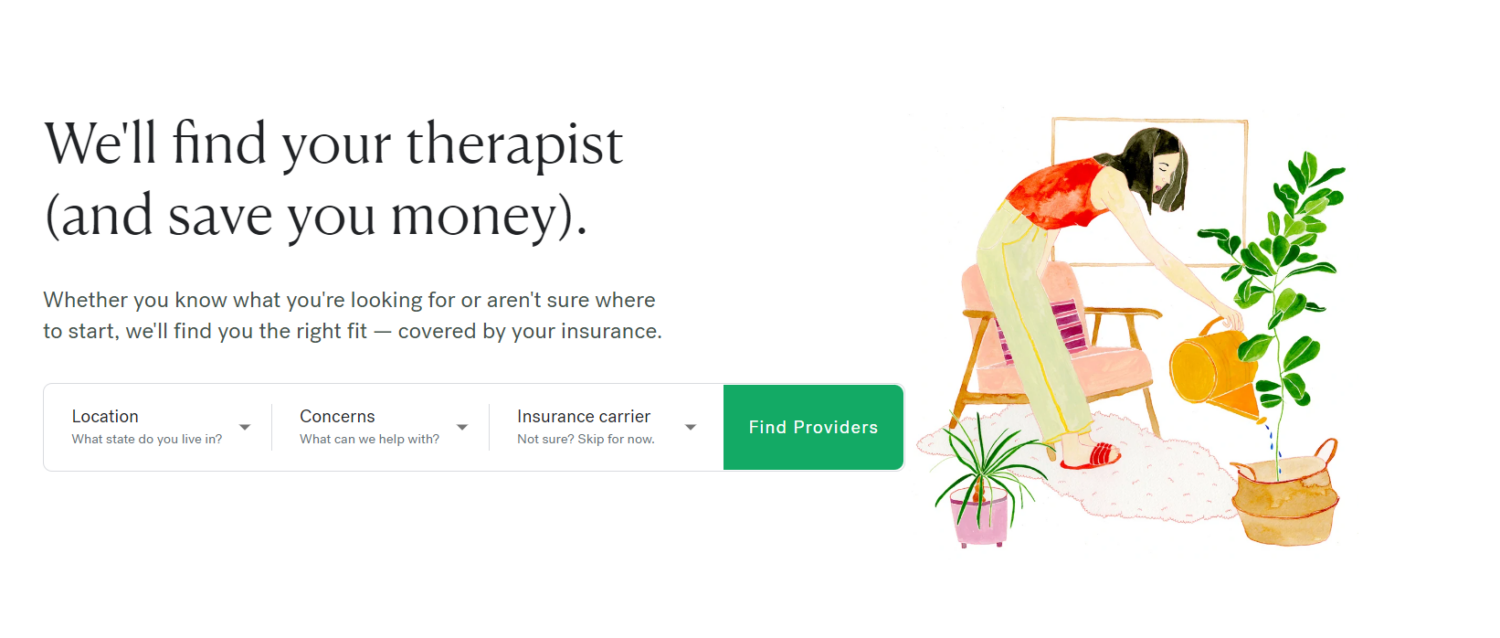 What You Should Know:
– In its latest effort to address critical mental health needs in North Carolina, Blue Cross and Blue Shield of North Carolina (Blue Cross NC) today announced it is expanding its network of behavioral health providers through a collaboration with Headway, a mental healthcare company that works with insurers to deliver high-value mental healthcare. 
– Together the two companies will make it easier for Blue Cross NC members to quickly access – as soon as 48 hours – in-network therapists and psychiatrists who meet their specific needs. 
Improving Access To Care For Disenfranchised Communities
The focus of the collaboration between Blue Cross NC and Headway is on improving access to care for underserved communities, including rural and socially vulnerable counties, children and adolescents, and individuals across diverse racial and ethnic backgrounds. This collaboration will help solve a significant healthcare challenge in North Carolina – the shortage of behavioral health specialists, as currently, North Carolina ranks 38th in access to mental healthcare, and 61 of the state's 100 counties have no psychiatrists treating children and adolescents.
"Too many North Carolinians have difficulty finding mental health services for their specific needs, especially given the overall shortage of mental health providers," said Dr. Nora Dennis, lead medical director of behavioral health and health equity at Blue Cross NC. "Working with Headway gives us the ability to quickly add to the number of providers who accept Blue Cross NC insurance and allows more members to find convenient, appropriate care."
Blue Cross NC and Headway aspire to focus on expanding access to care particularly for:
– Children and adolescents. who often need providers specializing in meeting their clinical needs. Headway will help Blue Cross NC recruit and enable child and adolescent specialists to further meet needs across the state.
– Socially vulnerable communities, including those in rural counties across North Carolina. The two companies will identify, credential, and support clinicians who practice in rural regions of the state.
– Culturally diverse backgrounds, recruiting providers across race, ethnicity, language, and gender to meet member needs. Under the collaboration, Blue Cross NC and Headway have entered a value-based arrangement to deliver the highest-value services and results for members and providers. In May, Headway began recruiting and credentialing mental health providers, of whom more than 40% are non-white. Moreover, the majority of clinicians who have signed up with Headway were not actively accepting new in-network insurance patients before the agreement. Since the start of the collaboration, on average Blue Cross NC members have attended their first appointment within 5.4 days.