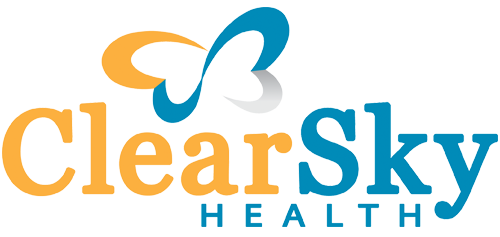 What You Should Know:
ClearSky Health, a network of inpatient rehabilitation facilities is expanding its contract an additional five years with Oracle Cerner to support nine additional facilities in the next 18 months with Oracle Cerner as their EHR supplier.
– The partnership to deliver increased continuity, helping clinicians understand a patient's journey from admission to discharge. 
Expanded Partnership Details
Through its five medical rehabilitation centers in New Mexico, Texas and Louisiana, ClearSky Health is using Oracle Cerner's SaaS offering to help caregivers better understand their patient's care prior to arriving at a ClearSky facility then easily documenting the visit/treatment throughout their stay, thus creating a comprehensive patient record. Oracle Cerner can maintain the system and technology on the backend, including server infrastructure, security and scalability – while also protecting patient data.
Oracle Cerner also manages the software upgrades ensuring that ClearSky Health stays in compliance with all rehabilitation-related regulations. This allows for a minimized upfront investment and a predictable IT spend while maintaining focus on growth and providing the best rehabilitative services possible to the patients.