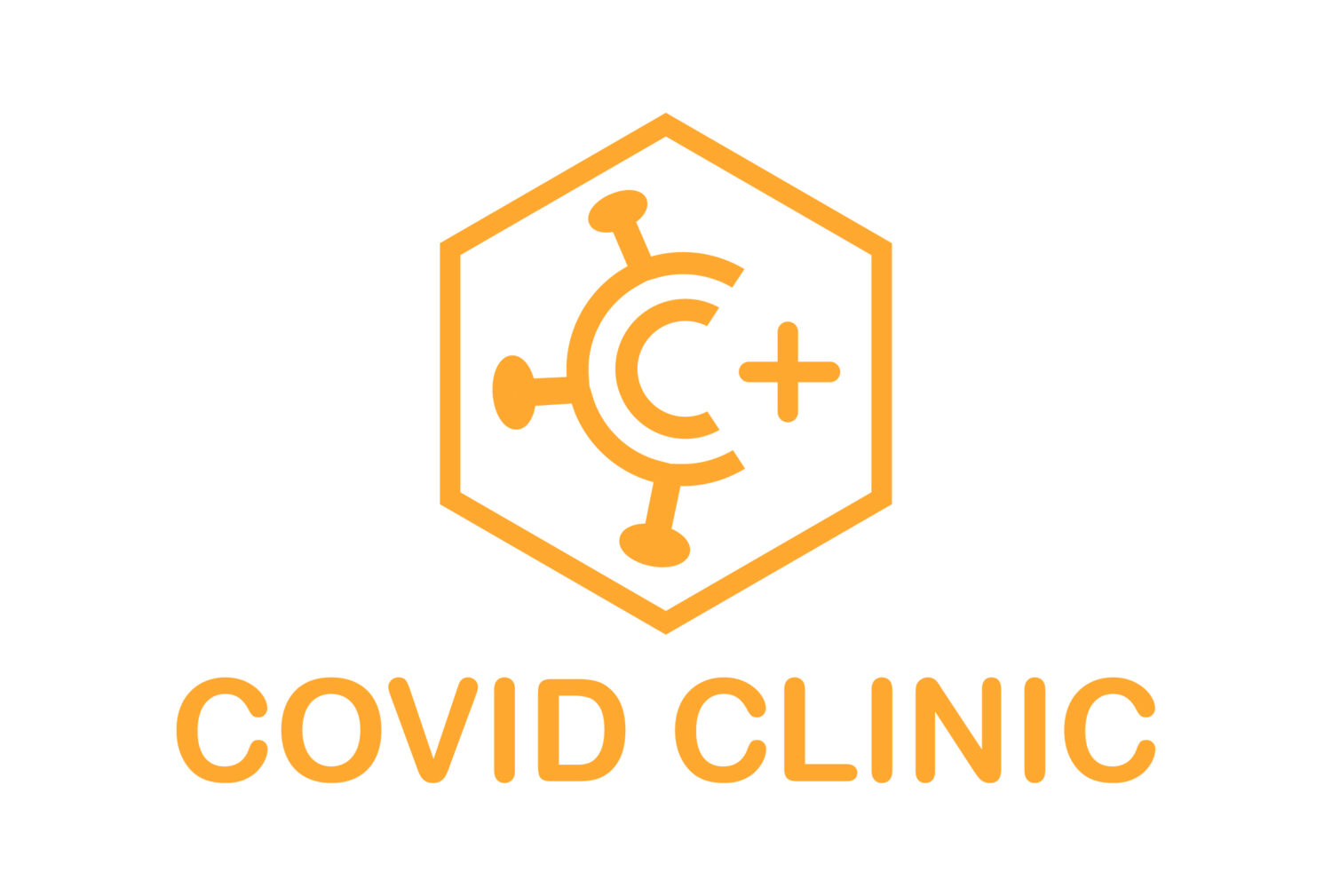 What You Should Know:
– Covid Clinic, a nationwide network of COVID-19 testing sites is expanding its core service offerings across the United States.
– In partnership with Driven Care, patients will now be able to easily access treatment options, including antiviral prescription services and consultations, through its newly launched telemedicine services.
Why It Matters
According to the CDC's most recent data release, COVID-19 cases are exponentially rising across the country, due largely to several highly transmissible Omicron subvariants that are currently circulating through the population — especially following the event-packed 4th of July holiday weekend. As of July 11, 2022, the CDC reported a new daily average of nearly 104,000 positive COVID-19 cases with new hospitalization metrics slowly and steadily increasing alongside the infection rate.
As always, Covid Clinic strongly urges those who suspect they may have been exposed to or contracted COVID-19 to get tested as soon as possible in order to stop the spread and prevent a return to early pandemic levels. To help support this goal, Covid Clinic will continue to provide easy access to no-cost-to-patient testing services across the country while rolling out new treatment services, beginning today, to further strengthen the level of care the clinic has become known for.