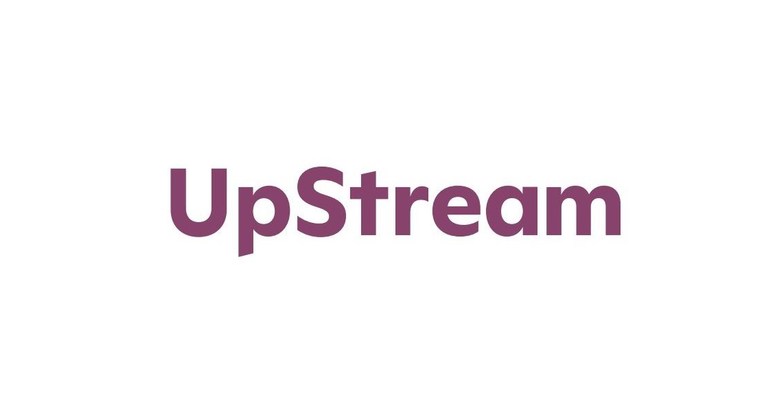 What You Should Know:
– Innovaccer Inc., the Health Cloud company, announced that UpStream Healthcare, the fastest-growing primary healthcare solution provider in the country, has chosen the Innovaccer Health Cloud, its Data Activation Platform, and the entire application suite to accelerate UpStream's mission to transform U.S. healthcare by driving better outcomes for patients and improving financial outcomes for providers.
– UpStream will be able to equip these unified care teams with unified patient records that provide a centralized, longitudinal view of the patient.
– These 360-degree patient views—available to every member of UpStream's care teams at every stage of every patient's journey—will be woven into custom chronic care workflows. This holistic view will provide actionable insights at the point of care that help improve outcomes, employ AI to assess and predict health risks to help keep patients out of the hospital, and use clinically contextual patient engagement throughout the care continuum to help improve chronic care management and overall experience.