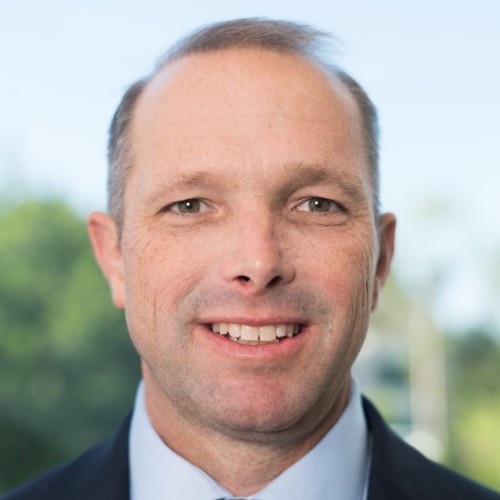 Healthcare data is notoriously vulnerable to hacking. The pandemic has stretched industry resources thin, and data quality and security are suffering as a result. In addition, the rise in mobile applications, the adoption of mobile workstations, and the ease with which organizations can now expand into cloud accounts have made the industry more vulnerable than ever before. In short, "the attack surface" is now expansive.
According to IDC, an astounding 36% of the world's data will be generated by the healthcare industry in 2025, up from 30% in 2018. And Personally Identifiable Information (PII) is highly valuable to attackers. The problem is well known but solutions that are cost-effective and easy to implement have seemed few and far between.
Enter: Zero Clients
The concept of zero client computing is not new, in fact, it has been around since the late-90's. It's only been recent that this lean method of computing has grown in popularity as a data protection measure for vulnerable industries such as the military, financial institutions and healthcare.
A zero client is an end-user workstation employing a virtual desktop connected to centralized computing infrastructure. In layman's terms, zero client is a setup where a computer only mirrors information that is being retrieved from elsewhere. If you happened to work in an office in the 80s or 90s you might be familiar with the concept of a mainframe computer. A zero client is essentially a more sophisticated version of the same concept. If you are a healthcare worker, the user experience is equivalent to using a Virtual Privacy Network (VPN), but from a security and data protection standpoint, it's very different.
Why Is A Zero Client More Secure? 
When a healthcare worker is accessing data from a zero client, there is no risk of data being exposed or accessible. No data is stored on the device, no data is ever at rest on the device, and therefore there is nothing to exploit.
For example, if a hospital is not using zero clients, they must put protections and protocols in place to safeguard every workstation. Every laptop, tablet, or device in the network must have advanced security, protecting both the physical device itself and its access to IPP data. However, if the same hospital utilizes zero clients, it can put all its resources into protecting one main computer and doesn't need to add additional protection to each access point.
Why Zero Clients Are A Viable Solution
There are many excellent cybersecurity solutions available on the market to protect data, but many of them are costly or time-intensive – both of which are a no go for most healthcare institutions. Doctors, nurses, or healthcare staff don't have time to deal with complicated two-factor authentication or other advanced data protection schemes. They are often running from patient to patient and need easy, quick access to data.
A zero client provides the same user experience as a laptop and is around the same cost. It doesn't change or slow down the user experience. And it doesn't require significant additional investment outside of what hospitals and medical offices are already budgeting for.
Recovering from a data breach or leak is extremely costly, time-consuming and embarrassing. With HIPPA, the healthcare industry was early to recognize the importance of protecting personal data but has been behind in implementing advanced cybersecurity.
Early adoption has indicated the value of utilizing zero clients in healthcare. As healthcare organizations look to update their laptops and workstations, there will be a steady increase of more organizations implementing zero client systems, representing a major leap forward in protecting patient data and making the industry as a whole more secure.
---
About Mark Kempf
In his role at CP North America, Mark serves as the Vice President of CP Technologies and CP Systems overseeing product and business development of the company's standard and custom high-performance computing platforms, LCD (displays), storage arrays, networking hardware and datalinks for military, industrial, and commercial markets. Previously, Mark served for 26 years in the military, most recently as a Captain in the U.S. Navy as a Program Manager of at Naval Information Warfare Systems Command (NAVWAR). He earned a B.S. in Mechanical Engineering at the United States Military at West Point and an M.B.A. in Naval Post Graduate School.
---